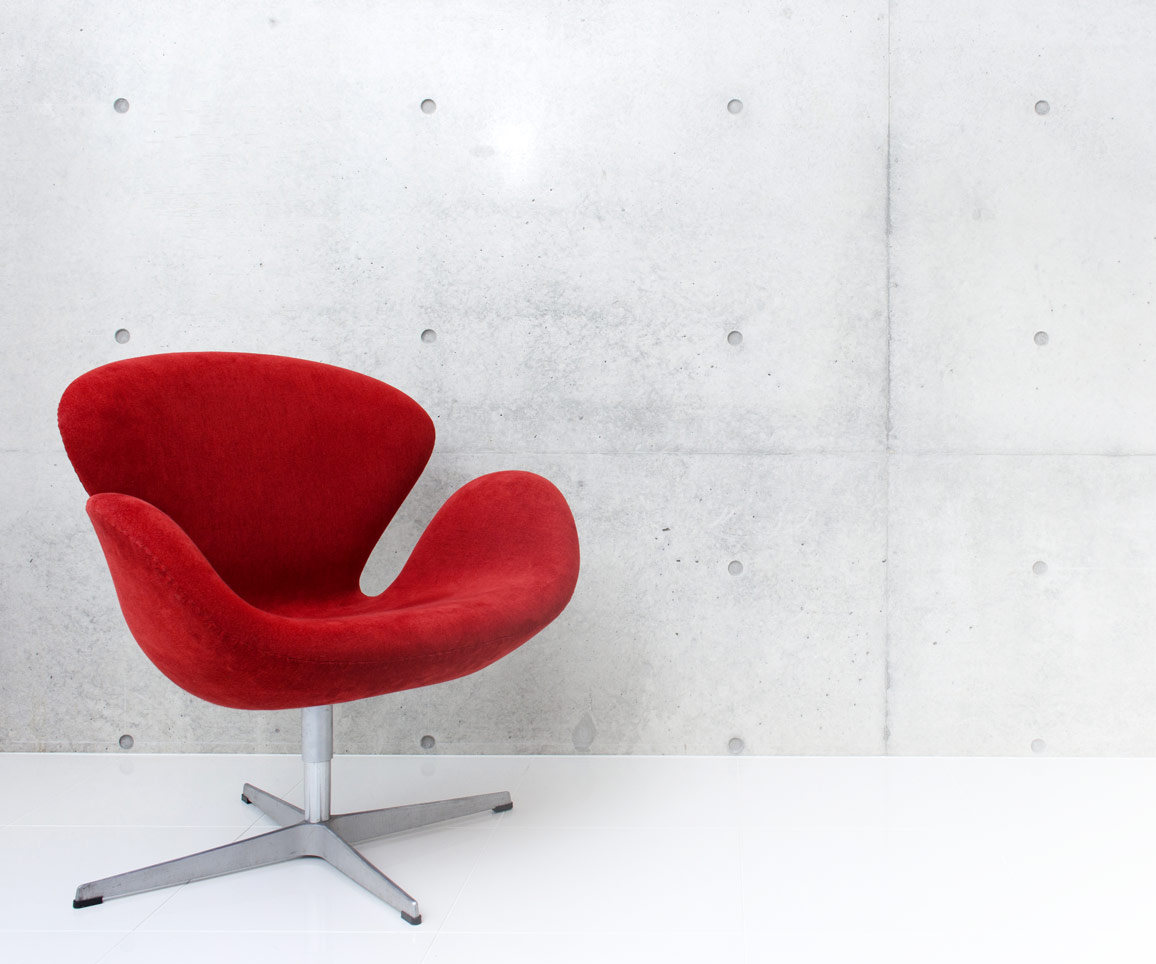 Furniture Industry
We preserve
your floor
covering
Our felt gliders prevent furniture from squeaking and protect the flooring at the same time.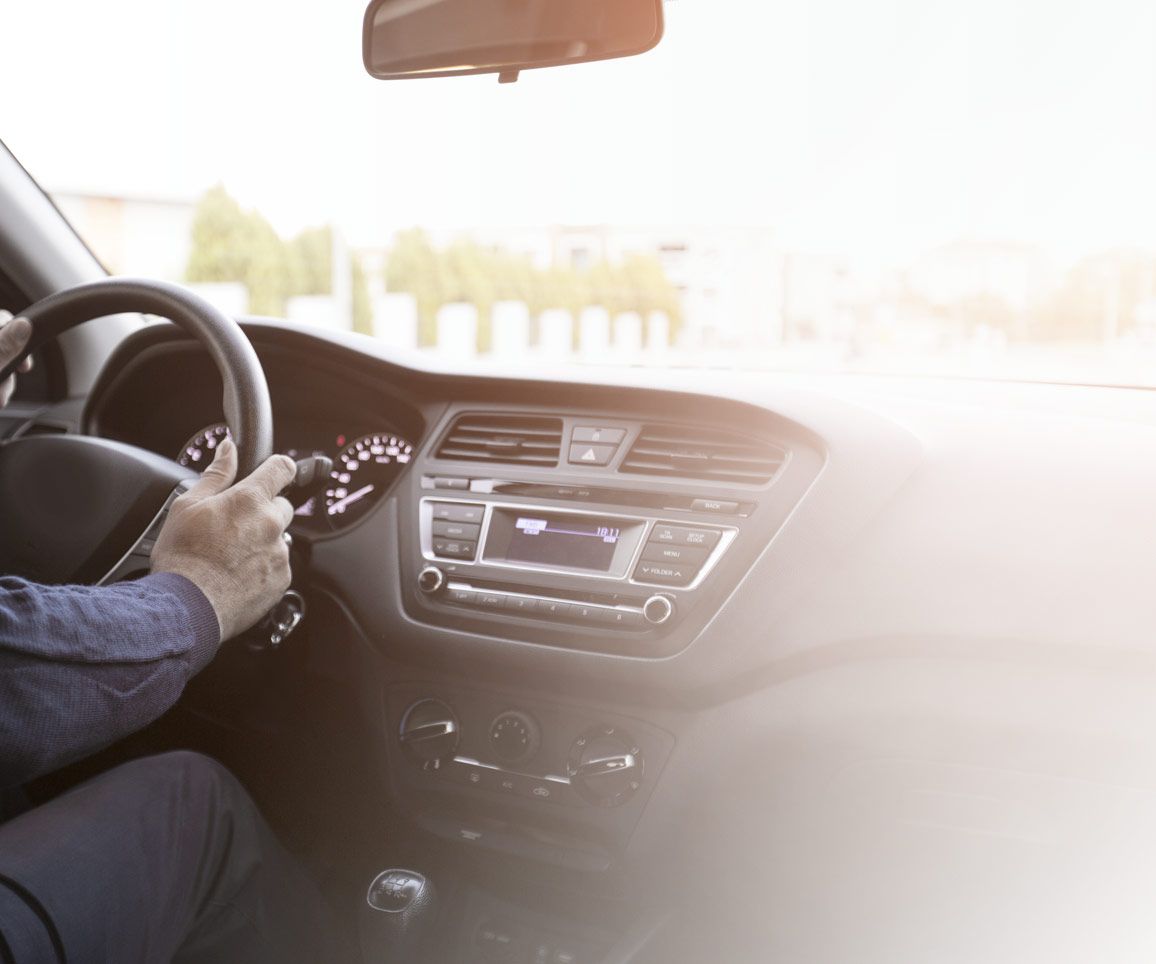 Automotive
Restoring
calm
Customized sound absorbers made of nonwovens, acoustic insulation parts or anti-squeak & rattle materials effectively muffle road and engine noise to enhance the pleasure of driving.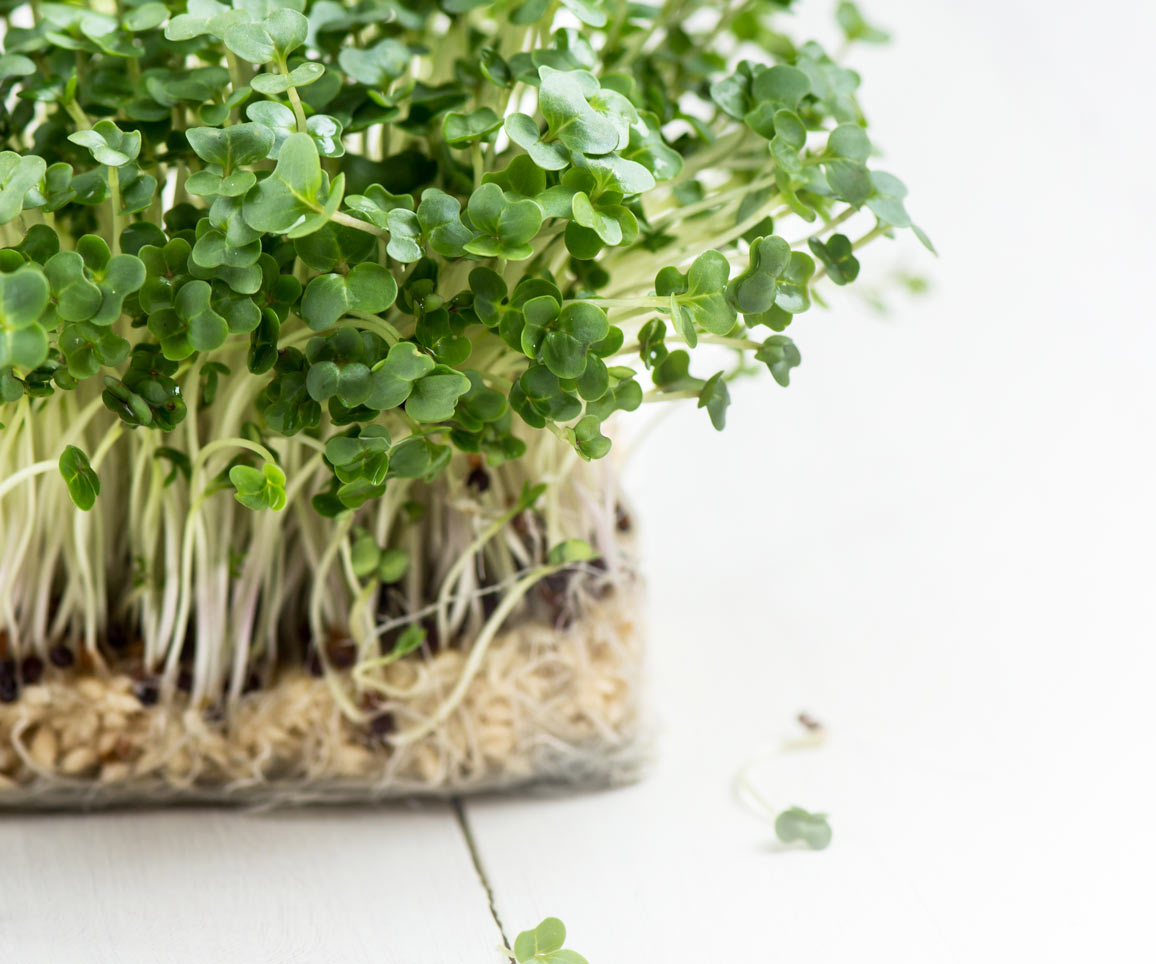 Gardening
We let
grow
Our fully compostable natural fiber nonwovens are the ideal breeding ground for sprouts.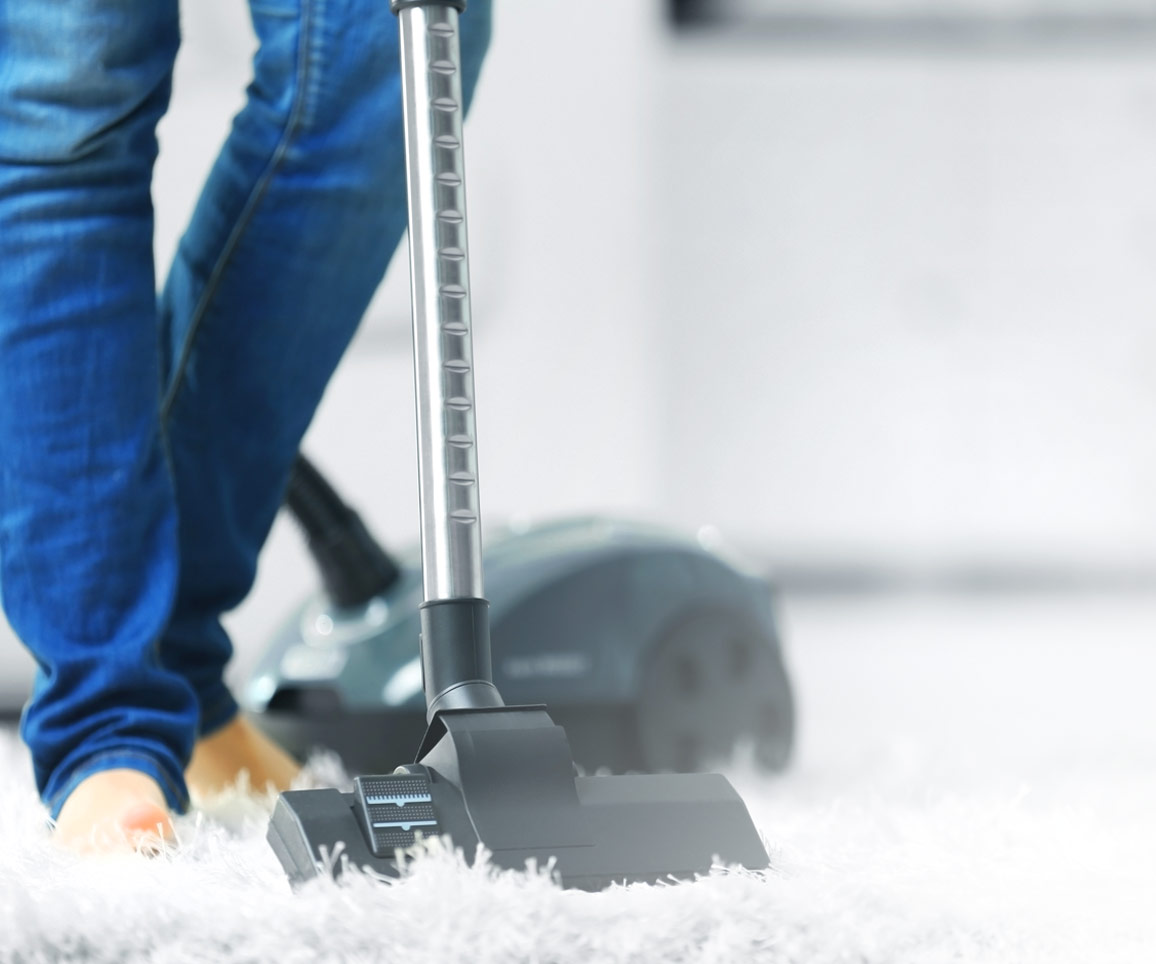 Vacuum Cleaners & Electrical Appliances
Increasing
efficiency
Materials selected by Schneiderfilz improve fiber pick up and ensure a pleasant acoustic damping.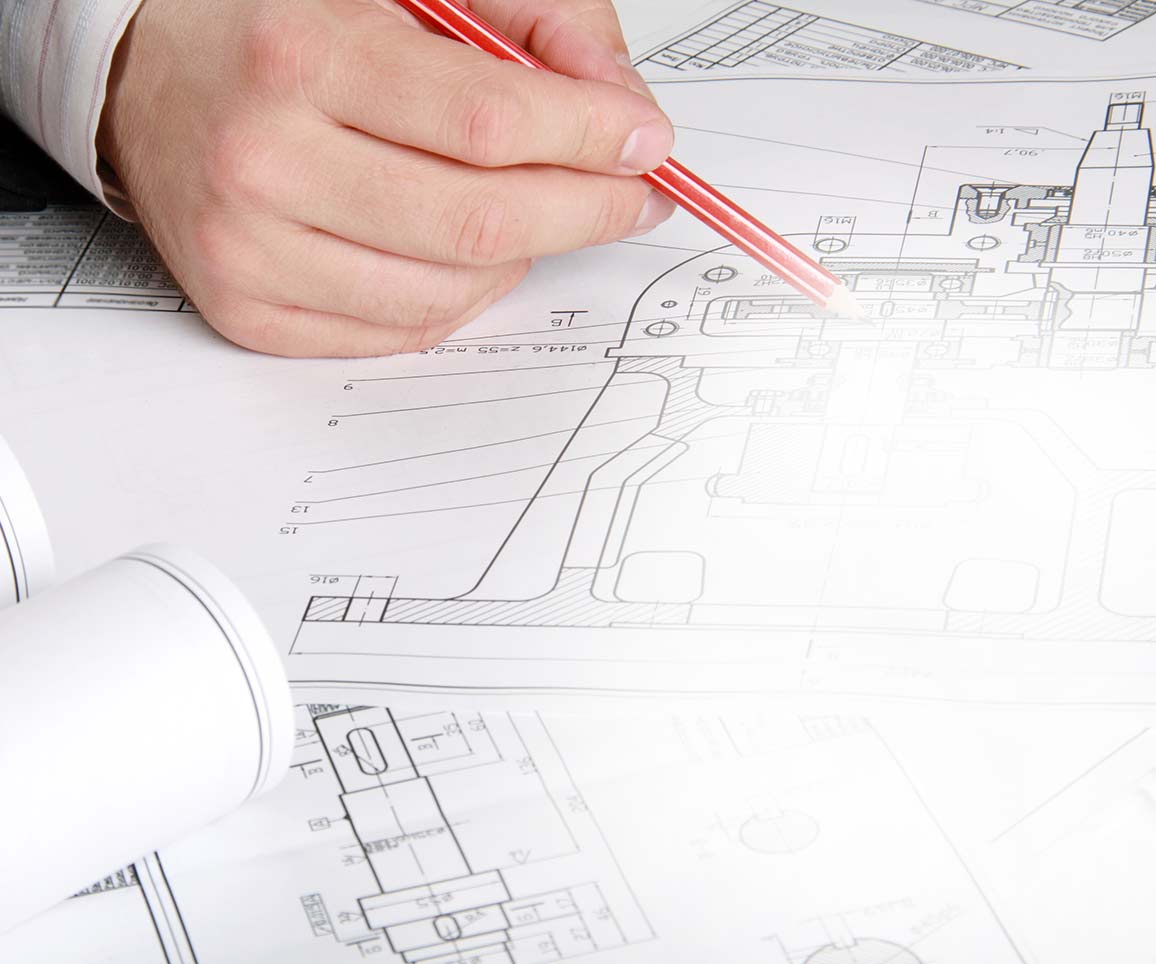 Technical applications
We are part of
machines & equipment
Our broad portfolio of materials is used in the most diverse machines. We gladly provide advice during the design phase.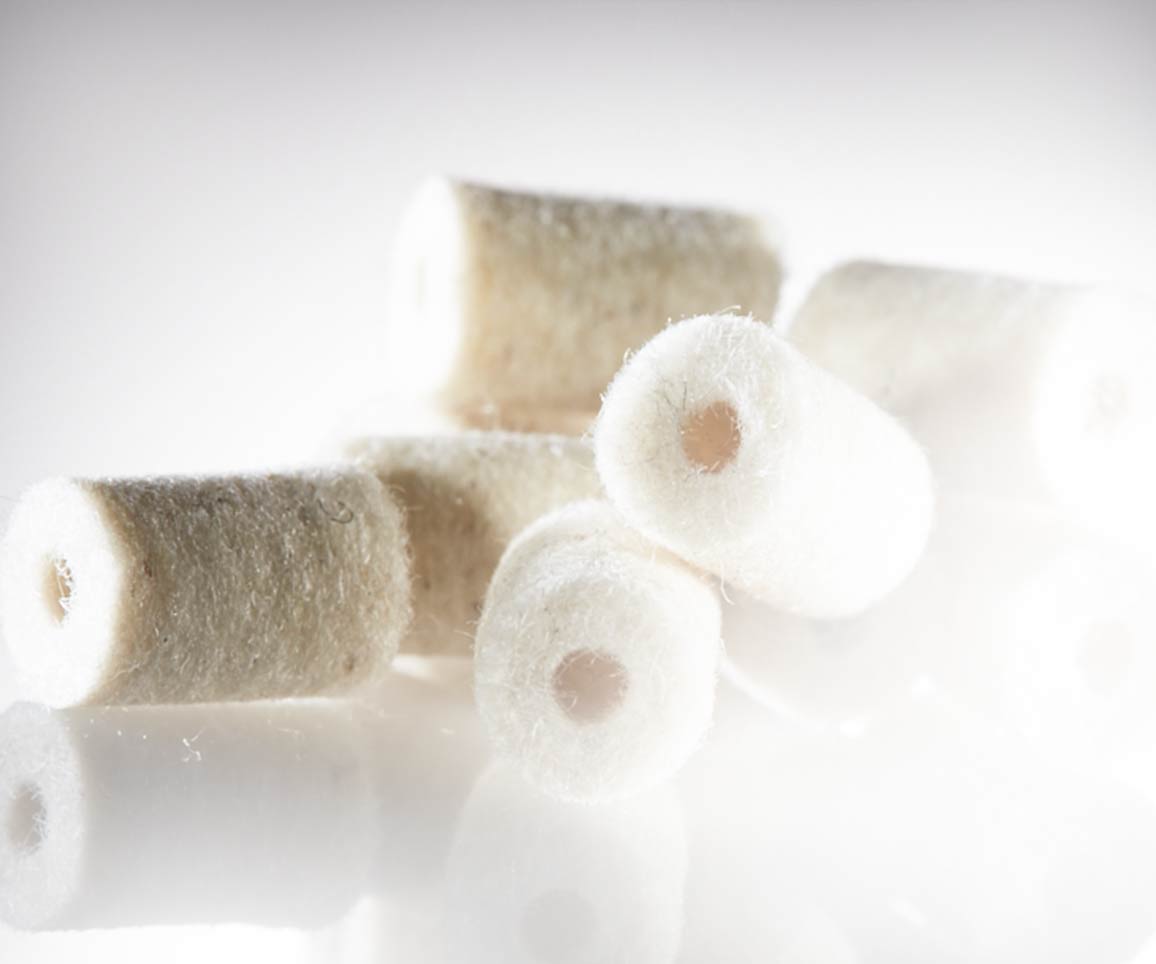 Customized solutions
Delivering
custom-made
solutions
Do you want to integrate suitable nonwovens, foams or felts into your product? We offer customized advice and work out the perfect solution for you.
Convincing
product solutions
Our address
Schneiderfilz Schneider GmbH & Co. KG
Lorenzstraße 2, 76275 Ettlingen
Postfach 0852
+49 7243 5420-0